First dates are so Exciting! I know for us women, this question always arises: "What am I going to wear"?! Well let me help you out! I have tons of experience with first dates… let me tell you. I have gone on first dates in the morning, day time, and at night.
One VERY important piece of information. The first impression makes or breaks the relationship. It sounds superficial but its completely true. The first thing a man will do is look at your face and what your wearing. So lets hang up those mom jeans, and let me help you impress your potential love match!
Day Dates: If its a lunch, coffee, or walk kind of a date… dress casual! Don't over dress. You want to find something that is fitted to your body. How about skinny jeans, a cute top, and a cute pair of flats or heels. How about a cute skirt, tight fitting top and pair of heels or flats. ( there will be pictures later)
Night Dates: Dinner dates, Ice cream dates, Getting a drink –> wear something a bit more on the dressy side. Its night time so you can dress up a little bit more. Dress and heels is the best way to go.  How about a cute fitted black dress, with a great pair of shoes.
Hair and Make up: Every single man I have talked to loves the hair down. I don't recommend wearing it up until the 3rd or 4th date. As for make up, don't over do it. No one likes women that have caked on make up with tons of bronzer. Its not natural, and looks trashy. I suggest wearing foundation, thin liquid eye liner, mascara, blush, and a pop of color lip gloss. If you can't do the eye liner, then do natural eye shadows that make your eye color look gorgeous.
Okay time for the pictures, I will start with the more casual date outfits first.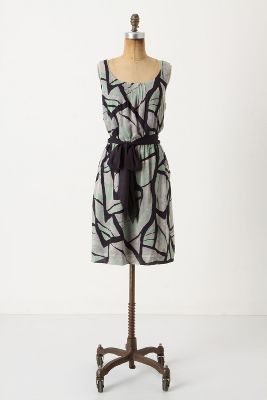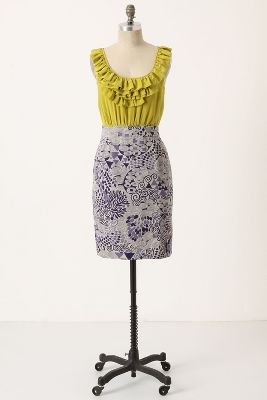 ENJOY! Talk tomorrow!!! XO